We are a global creative partnership for those who want a better world. Our living network of thought leaders and creators takes its power from working only with people we like on projects we love and for clients whose mission we believe in.
Conversation with Sophie Ebrard:
from ad exec to photographer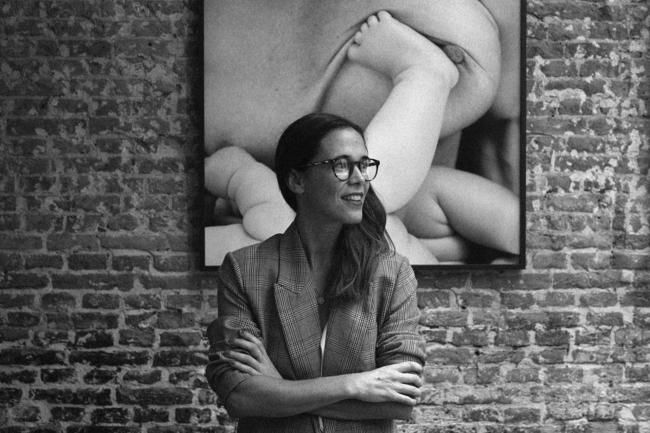 Conversation with Sophie Ebrard:
a lens on motherhood
Conversation with the
BBC's Phil Coomes
City spotlight on Mumbai:
'slum king' Dr Jockin Arputham
We are part of a new movement that lets people from around the world work together better and more harmoniously, while using resources smarter. Explore more stories, interviews and case studies as we regularly update the site. And contact us if you would like to talk about any collaboration, or just yourself, though meeting us in person is often the best.