Simon Malz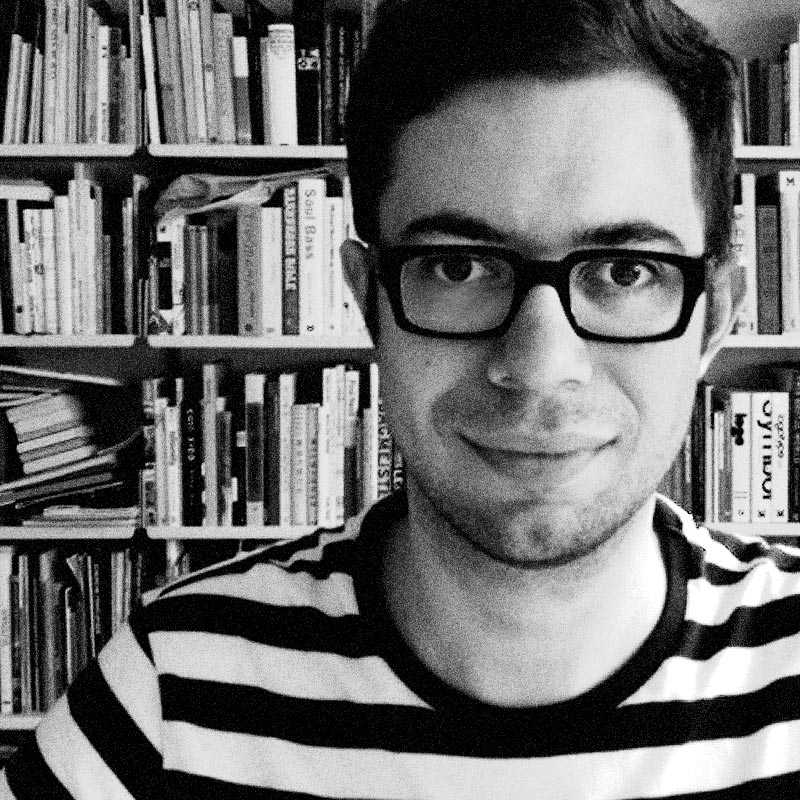 Designer, Offenbach am Main
Simon is a designer by trade and by heart. After studying abroad in the United States, he employed the possibilities of the interconnected world to work with clients around the globe as well as around the corner. He enjoys this new way of thinking with the opportunities each project holds to leave the world a little better than he found it.
Informed by usability and behavioral studies, Simon designs for both print and the web with the communication goal as the starting point. He wants to give something back to the global knowledge pool and is researching a book on graphic design history, a pursuit going back to grad school. You won't catch him using academic language or jargon, though. Design is about people first, who can be reached through hearts and minds, not through technical terms.
Although Simon enjoys feeling connected, he also likes to turn everything off and retreat to his happy place, the movie theater.