Laura Quinn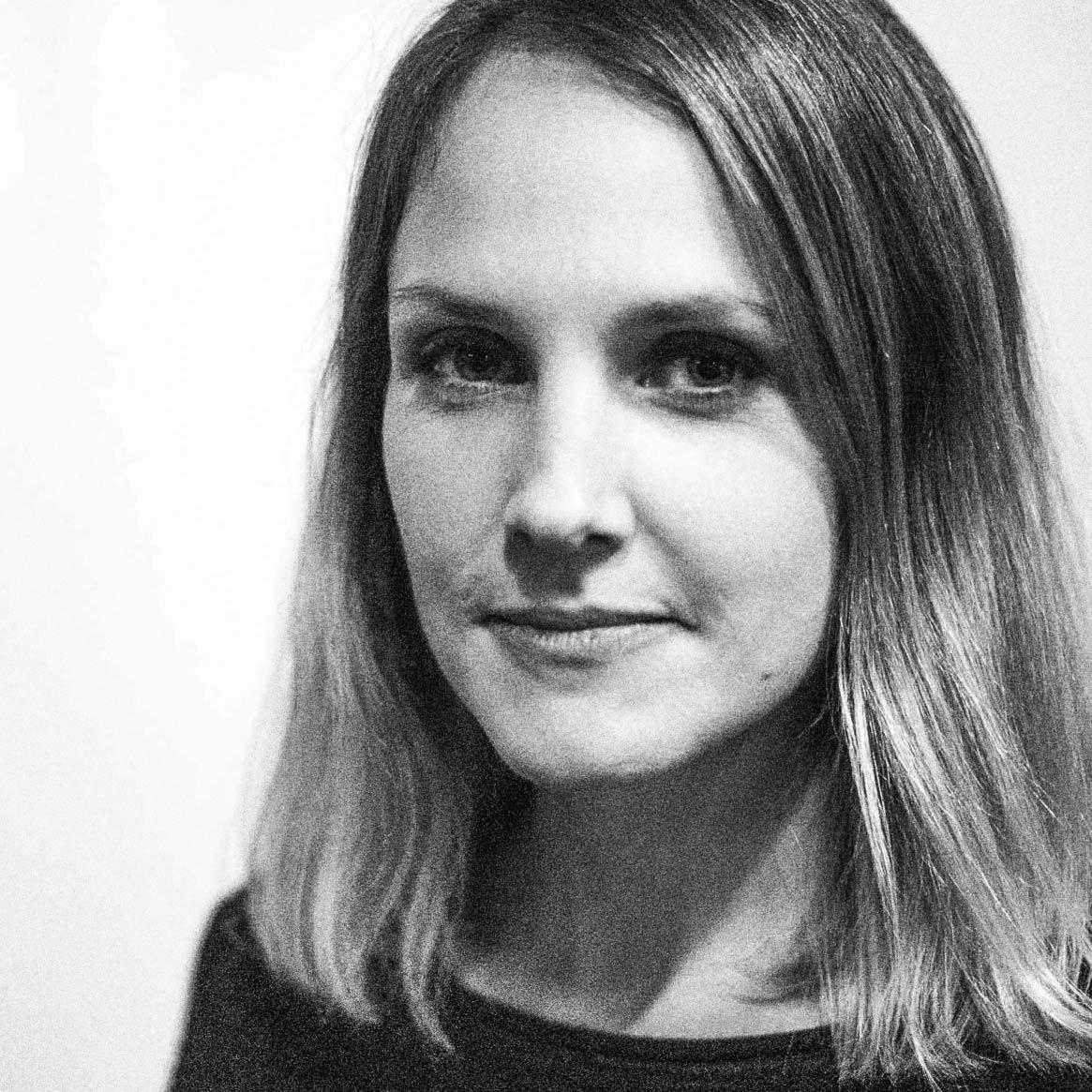 Strategist, Delhi, London
Laura spent the first six years of her career working with top advertising agencies in London before relocating to New Delhi for a three-month assignment that turned into a seven-year adventure. In that time she launched her own sustainability communications consultancy working with international and Indian corporate clients.
Her work has spanned the entire value chain, from speaking to youth consumers from Nairobi to Jakarta, to driving traction around sustainability strategies with corporate leadership teams, to engaging female garment workers on their rights and responsibilities.
She is passionate about the opportunity for sustainability to change the way we do business in a global context and the power of creativity to drive that change.
Her specific interest lies in improving social outcomes across the global supply chain – she's certified in Ethical Procurement and Supply by the Chartered Institute of Procurement & Supply (UK) and is currently pursuing a Post-Graduate Certificate at the University of Cambridge in Sustainable Value Chains.
A non-stop traveler, Laura works between India and the UK and thoroughly enjoys the forced minimalism of living out of a suitcase.
Insights by Laura
Conversation with Kim Yeshi on her luxury brand and creating a sustainable business in the modern fashion marketplace
It's not often you speak to someone whose energy and passion stays with you for …
Conversation with Daniel D'Ambrosio about changing the way businesses look at human rights
Creativity and innovation are not words you would necessarily associate with a lawyer at a …
Conversation with Phanella Mayall Fine about Step Up Club and gender equality in today's corporate culture
Phanella Mayall Fine is like a force of nature. This is a woman who knows …
Can creativity and communications accelerate corporate human rights? We decided to find out
Early in 2017, while reading through BSR and Globescan's annual Sustainability Survey, something hit a …
Conversation with Céline Gilart
from Twinings about tea,
ethics and collaboration
Céline Gilart manages a team spread across the UK, Asia and Africa in her role …
Conversation with Louise Nicholls about corporate sustainability and what motivates M&S to talk about human rights
With over 25 years at Marks & Spencer, Louise Nicholls' professional rise has seen her …