We are people working with people
Here are some of our recent and current clients. Our work is collaborative and inclusive, so even the largest of these organizations have met with us on a very human level.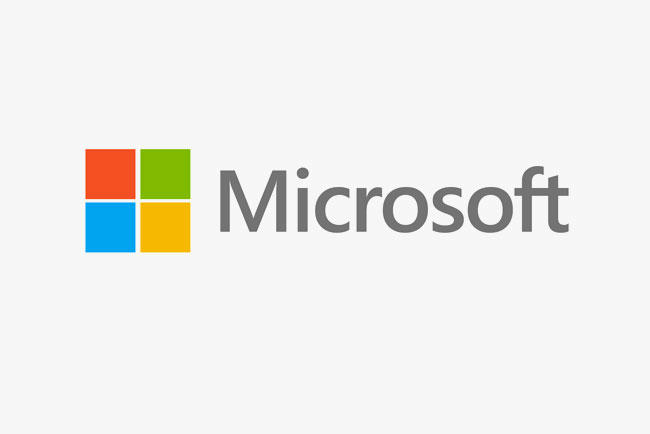 We've worked with Microsoft on the development of special projects and campaigns. Most recently we revealed how forests can grow healthier and more sustainable thanks to Microsoft AI. We used highly specialized forest data from Microsoft's "AI for Earth" program grantees SilviaTerra to let users anywhere help plant the right trees in the right forests. The campaign launched for Earth Day and reached funding goals in record time.
Many modern construction methods create major strain on the environment. We are working with the world's largest manufacturer of building materials to change that. Our collaboration with LafargeHolcim goes beyond storytelling and visual communication. As we explore some of the most iconic infrastructure projects around the planet today, we discover together how to positively transform an entire industry and create a better world for all.
The founders of Tea & Water Ltd. have worked with Siemens AG for over a decade, developing and implementing the global brand program. Part of the very successful approach was the introduction of authentic documentary storytelling. We are currently working with Siemens and agency partners such as Ogilvy and others, to roll out "Ingenuity for Life" the new brand program. Our role is that of global culture-bridging creative leadership.
We've collaborated with a few of the iconic Unilever brands even before we became Tea & Water. We then worked on fascinating and groundbreaking global initiatives with the potential to strengthen Unilever internally and externally as a brand and organization. Most recently our work has shifted to directly support slum populations in India and beyond. We are developing software and hardware solutions that will directly improve the lives of millions.
We have helped to reposition the perception and brand of the Figure Skating sport as a whole for the long-term. The goal was to attract a much wider and more diverse audience to participate and to become active supporters of the sport. (And we are fans now too.)
We have developed a creative platform set to find a large television and digital audience. The campaign was officially launched in October 2016 and aired for two years in the run up to the Winter Olympics in Pyeongchang, South Korea.
The R in SRF stands for Radio. We were brought in by the Swiss organization to help them reinvent radio for the 21st century. We created a platform that allows users to have access to the excellent SRF content without having to sacrifice their ever evolving listening habits.
Tea & Water were brought in to develop a communications strategy and platform for the newly formed joint venture between Mitsubishi Heavy Industries and Vestas. We worked with existing agency partners and the client to clarify a direction for the offshore wind power company.
We worked with Al Gore's team to design and develop a report that was instrumental in driving change for the global investment community. The report—and a subsequent film—outlined how investment in sustainable business can lead to improved long term returns and strengthened the case for "Sustainable Capitalism".
Being a kid is tough. Being an LGBTQ+ kid is exponentially tougher. Coming out can be dangerous and peers can be merciless. We worked with the global organization Street Football World to help create the PlayProud initiative. The program educates coaches how to turn the team into the safest place, no matter where we are in the alphabet.