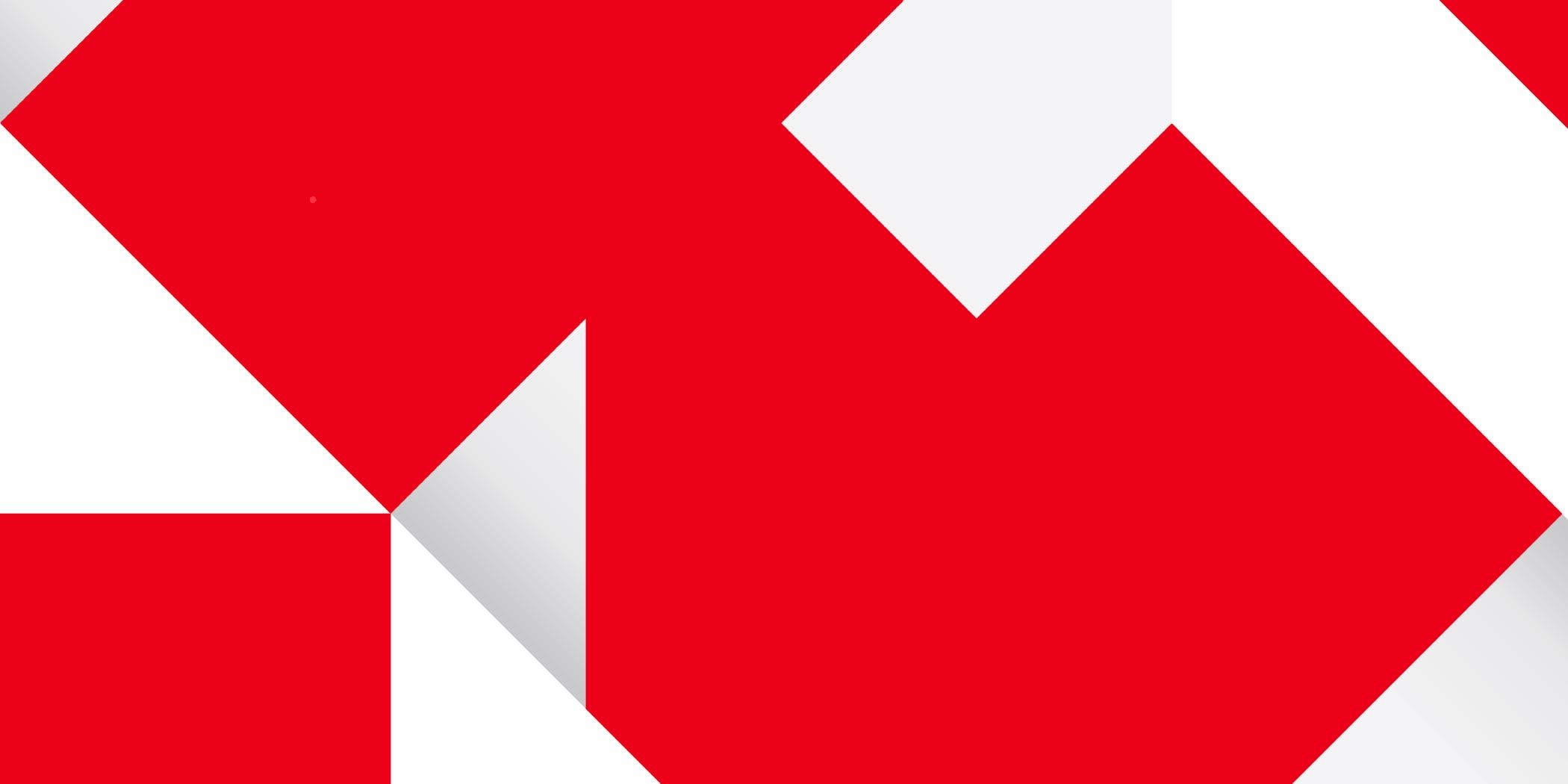 We are a global creative communications consultancy. We support those who want to change the world for the better. Our focus areas are economic and social sustainability. We bring passion to organisations, companies and communities anywhere in the world.
Conversation with Gabriela Herman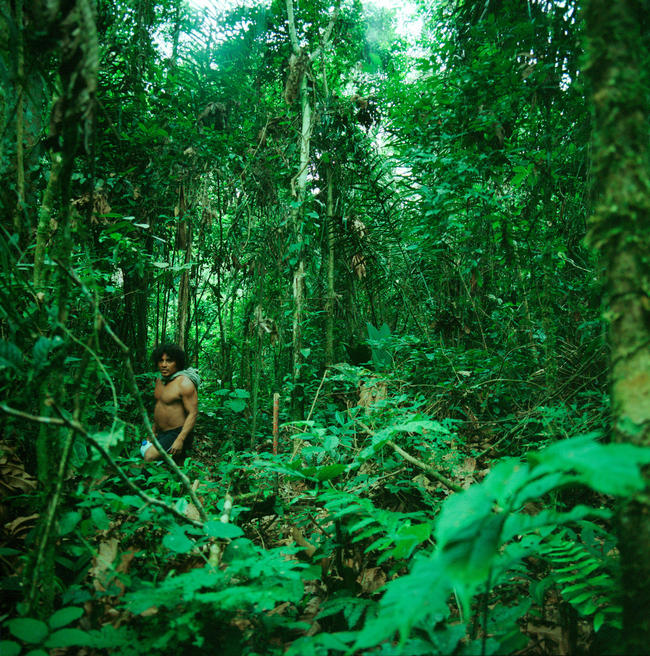 Waorani tribe of Amazonian Ecuador
How the fight against food waste is taking root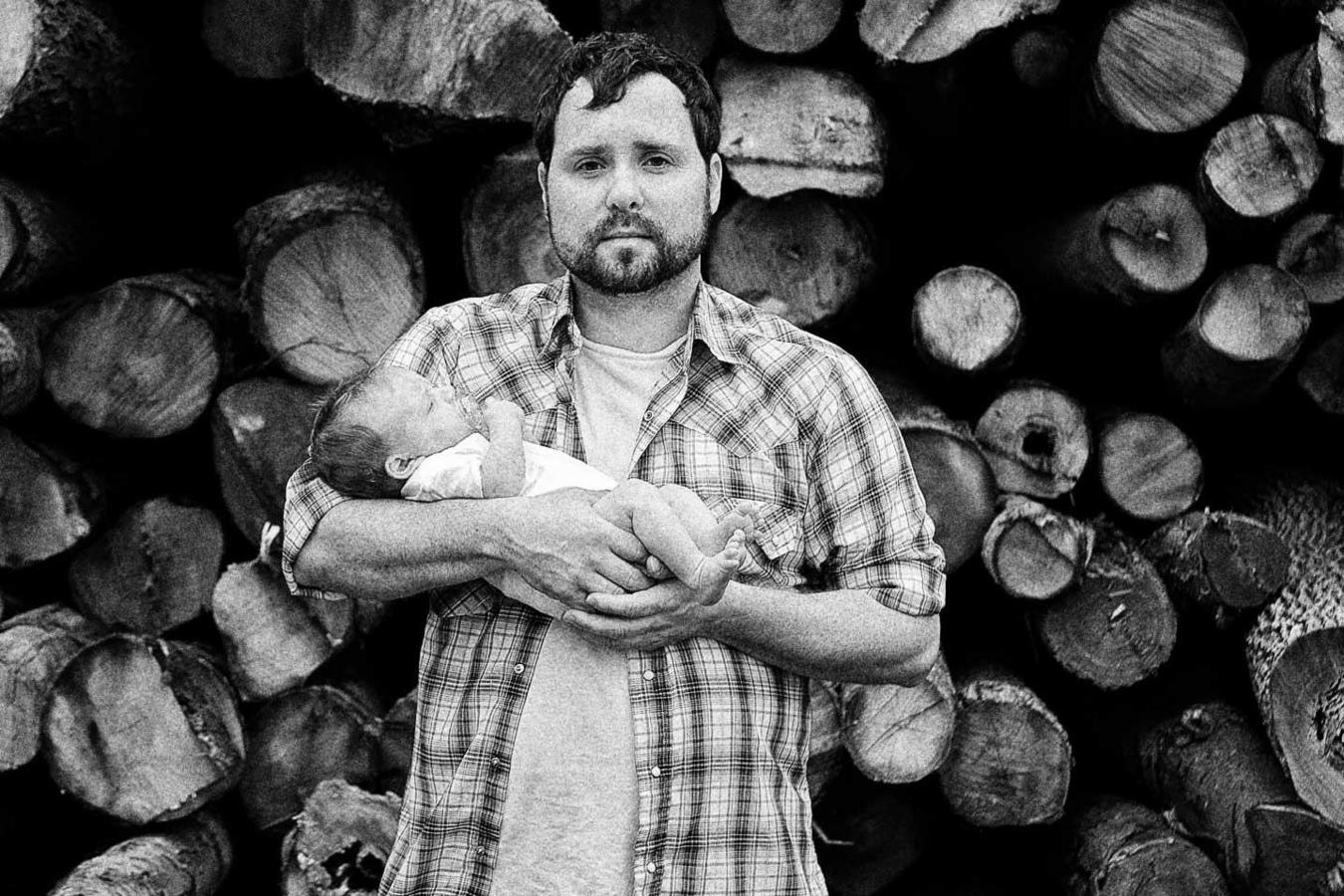 Conversation with Jesse Burke
We are part of a new movement that lets people from around the world work together better, more harmoniously while using resources smarter. Explore more stories, interviews and case studies, as we regularly update the site. And contact us if you would like to talk about any collaboration, or just yourself. Yet meeting us in person is often the best.